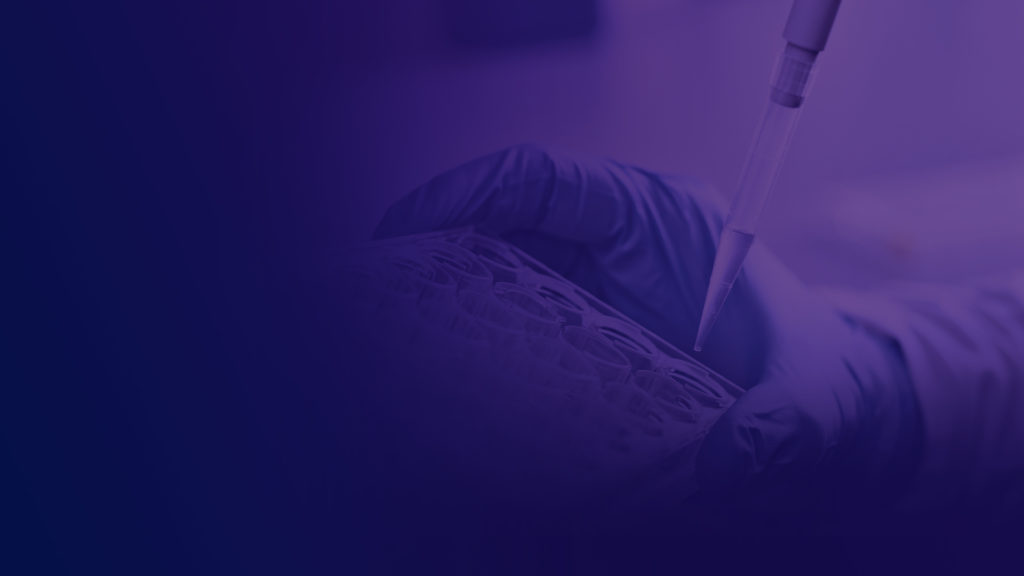 Therapeutic discovery
A human first, data-driven approach to drug development
Microbiome science is changing medicine and will transform the treatment of chronic disease.
There is a rich diversity of bioactivity and novel chemistry within the gut microbiome which is an important opportunity to discover and develop novel therapeutic candidates.
Our core belief is that comprehensive and precise measurement of the human gut microbiome is required to reveal disease-relevant biomarkers to drive new therapeutic opportunities.
Microba's therapeutic discovery is generating multiple potent therapeutic candidates to address unmet clinical needs for multiple chronic diseases, leveraging the biology of the healthy human gut microbiome.
Our therapeutic approach
Human microbiome samples with metadata

Disease relevant microbiome data, compared to large healthy control datasets, provide a rich source of novel therapeutic leads.

Advanced AI and biostatistics

We apply leading data analysis techniques, including artificial intelligence, to interpret this complex biological data.

Proprietary isolation methods

Our discovery pipeline uses novel approaches to bacterial isolation and culturing to access this therapeutically active biology.
Partner with us
Our precision techniques and repeatable platform enables rapid progression of key therapeutic programs to develop potent and effective microbiome-based therapeutics.
Contact
Therapeutic Platform
Developing novel therapeutics from the microbiome
Precision techniques drive precision access to novel microbial therapeutics to target unmet clinical needs for chronic diseases, leveraging the biology of the healthy human gut microbiome.
Therapeutic Platform